ZATS RESTAURANTS, New ORLEANS, Louisiana 2009 - 2010
Start up 25 unit casual dining restaurant chain showcasing Louisiana cuisine with first round of financing completed. Brought on to define and develop concept and launch second round of financing with the Business Plan, Private Placement Memorandum and investor presentations.
President/CEO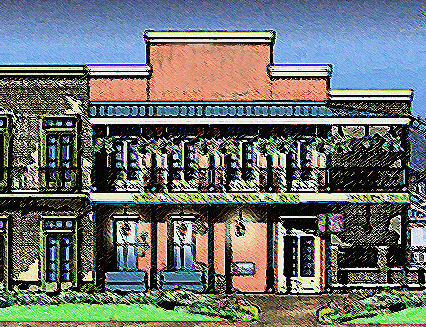 Prepared the start up restaurant chain financing and roll out plan.
Restaurant design, guest preference and market research, menu and supply chain development

Completed Louisiana Themed building and design

Completed business structure including supply chain management and cash flow statements

Prepared business plan, completed private placement memorandum, conducted presentations to investors